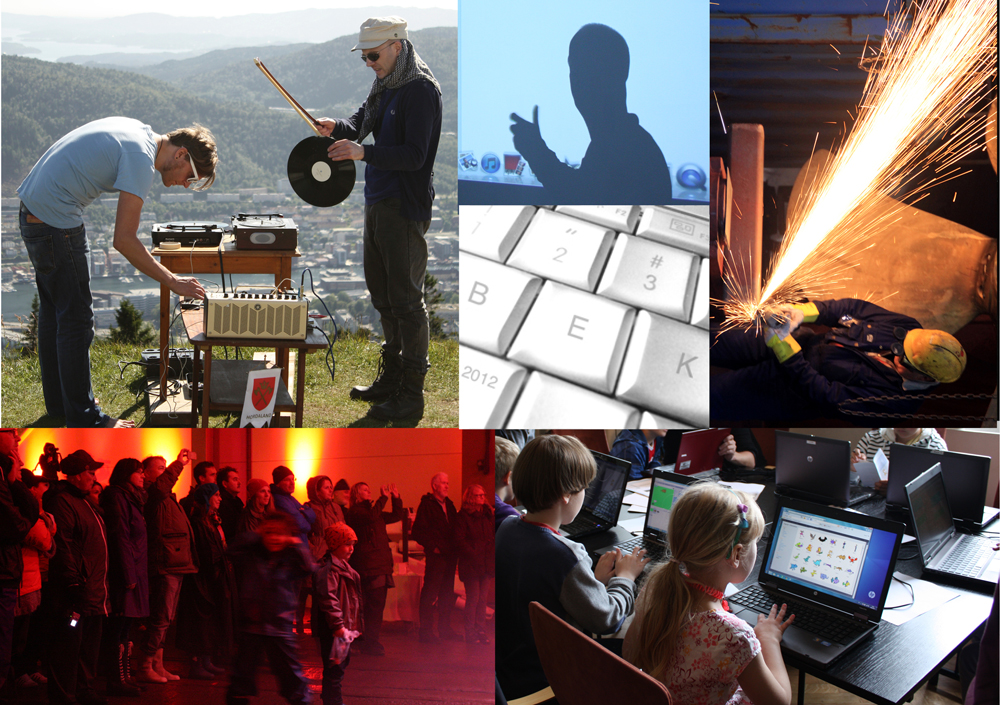 Future DiverCities
Announcement: Future DiverCities
BEK
18.05.2016 07.00
–
31.05.2020 00.00
The Future DiverCities partnership, formed of organisations spread across 8 European countries, will spend the next four years exploring new models of artistic creation and distribution that promote cultural diversity. The digital era has brought with it an explosion of possibility for creative expression. It has provided us with tools for interaction and collaboration, but at the same time global corporations have imposed their own rules and economy on the creative industries and public. What are the consequences? Vital elements of our culture have suffered under this, especially the proliferation and availability of culturally diverse initiatives, with increased visibility for more specialised and non-commercial art forms, and the necessity for fair wages for artists.
Future DiverCities will focus on these questions, working to build and develop new global alternatives to mainstream culture. The project will centre upon the domains of music, electronic art and urban culture.
Future DiverCities deeply believes in and aims to reinforce social bonds through the arts. We want to enable culture to reside in our pockets, on our screens, in our hearts, in front of our eyes and through our fingertips, because culture is the most real and tangible part of Europe that connects and binds us.
Led by the UK not-for-profit organisation Superact, the nine partners have been working for years to realise this project. The organisations that will be sharing their collective experience and complementary skills are:
·Superact – Wellington, England
·1D Lab – Saint Etienne, Lyon & Paris, France
·Public Art Lab – Berlin, Germany
·CitiLab – Cornella, Spain
·Seconde Nature – Aix en Provence, France
·ANTI Festival – Kuopio, Finland
·BEK – Bergen, Norway
·Kontejner – Zagreb, Croatia
·Liepaja City Council – Latvia
Future DiverCities is proud to have been selected from 127 projects and see this as a major acknowledgement of the value of the partners' collective work to date.
For more information:
Anne Marthe Dyvi, Artistic Developer
anne.marthe.dyvi(at)bek.no
Twitter: (at)FutureDCities