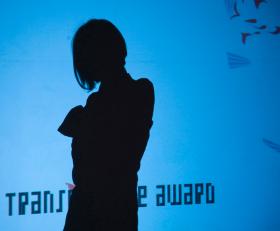 Events
Artist Talk: Michelle Teran
Hordaland kunstsenter
27.10.2009 19.00
–
27.10.2009 21.00
Michelle Teran (Canada) has been nominated for a Transmediale 2010 Award. Out of more than 1,500 submissions an international jury nominated nine art projects. Her project Buscando al Sr. Goodbar (2009) is one of them, a threefold tour through the Spanish town Murcia simultaneously taking place by bus as well as on Google Earth and YouTube. Seated on a bus an audience debarks on a physical search for the locations and authors of various YouTube videos produced in the city.
In her work, Michelle explores the interplay between social and media networks within urban environments. She uses performative action, many times involving public participation, to articulate the relation of media to the body and architecture by staging urban interventions such as tours, walks, outdoor projections, participatory installations and happenings.
She has completed residencies and commissions with several cultural institutions in Europe and Canada and presented at events and venues throughout the world. Michelle received numerous grants and awards for her work including the Prix Ars Electronica honorary mention within the interactive art category and 2nd prize in the Vida 8.0 Art & Artificial Life International Competition, sponsored by Fundacion Telefonica (Madrid).